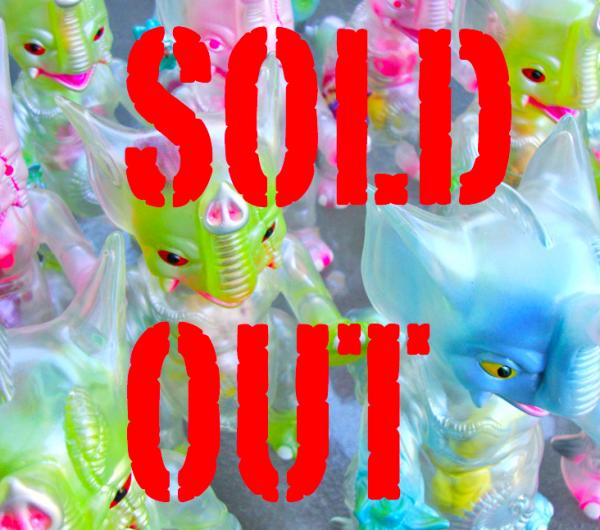 Winners have been notified!
Congrats to those who won, and thanks to all who entered!
More Boss Carrion soon!
Mayhem Picnic!
"Mayhem Picnic' resin sets go on sale this Saturday at 12:00 PM PST!
Limited to 4 sets, each contains 4 hand painted resin figures exclusive to this set only!
Seagool, Patsy Batsy (magnetic feet), Biter Baby (back magnet), and Eel style Chibi Welt all in a very cool black box!
Each set will be $150.
The Boxes are ready to go!