Toy Art Gallery announces Black edition Pollen Kaiser!
"Release Date: Wed. Sept. 26th at 12PM PST
Toy Art Gallery is proud to present POLLEN KAISER, our very first production collaboration with the legendary Paul Kaiju! The Black Edition is a beautiful emulation of PK's signature palette and technique, with metallic gold and blue sprays over black vinyl with red and yellow highlights.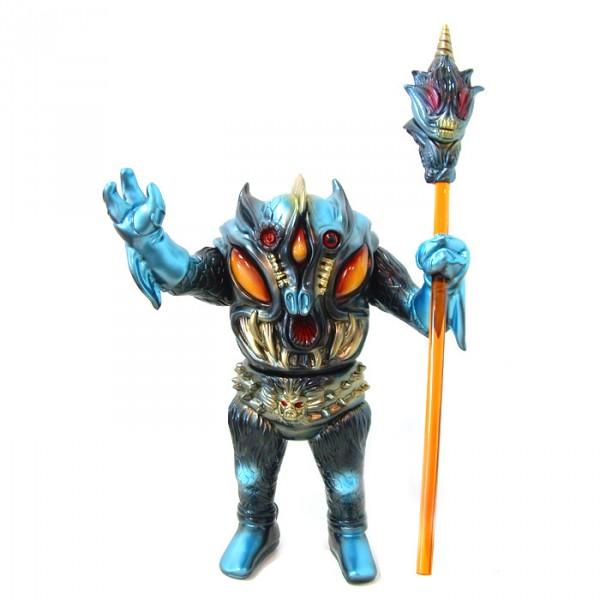 POLLEN KAISER is designed and sculpted by Paul Kaiju and produced by Toy Art Gallery. He stands over 10" tall and features articulation at the shoulders, waist, and arms. He also includes a 3 piece, 12" tall staff accessory and a red doll eye."