In cooperation with BLObPUS of Japan , I present the PK X BLObPUS set.
Exclusive set includes 3  figures; Blob Bat, Beastwalking Hellmock , and the Mockapus .
Metallic sprays on milky vinyl.
Made in Japan. For adult Collectors only.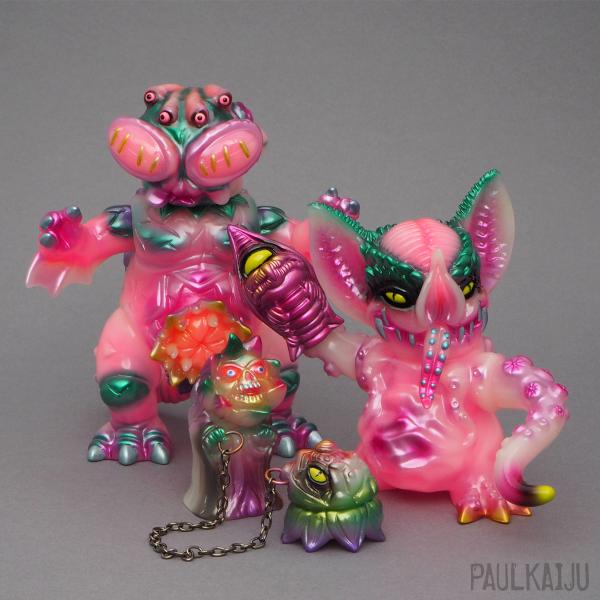 To enter, Click the "Raffle Open" ticket that will appear on paulkaiju.com starting Sunday, February 1st 12:00PM  PST (California time).  24 hour lottery ends  Monday February 2nd  12:00PM PST.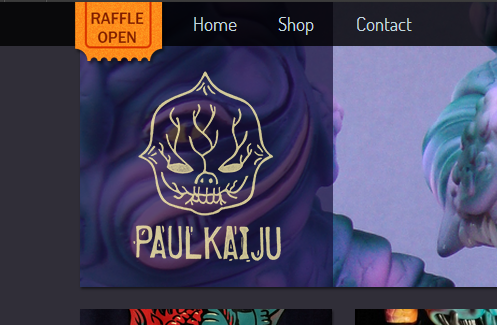 Winners will be drawn randomly and notified via email within 4 days of Raffle closing.
Raffle winner pays $350 plus S & H.
For adult collectors only.
One PK X BLObPUS set  per winner. Advance reservations, special selections requests, or multiple raffle entries will not be tolerated and will result in immediate disqualification.