"Poison Touch" Mockbat in Orange vinyl with vivid sprays.
Includes Hellmock in "Beastwalker" mode.
Mockbat is 6″ tall with 8 points of articulation. Made in Japan.
For adult Collectors only.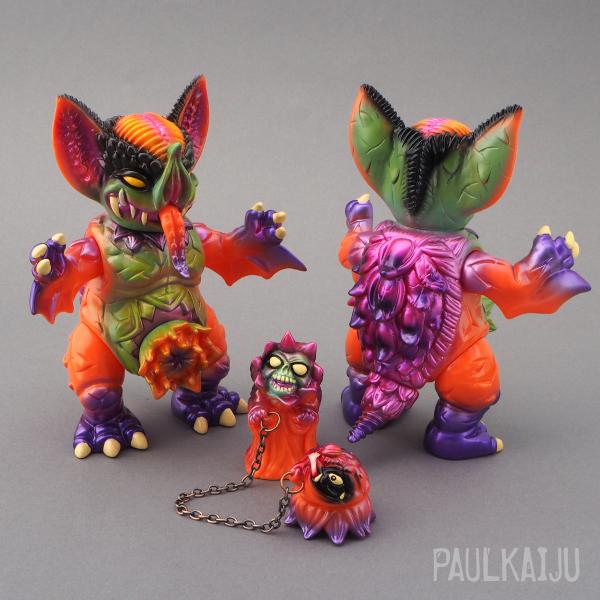 To enter, Click the "Raffle Open" ticket that will appear on paulkaiju.com starting Sunday, May 3rd 12:00 PST.  24 hour online lottery ends  May 4th 12:00 PST.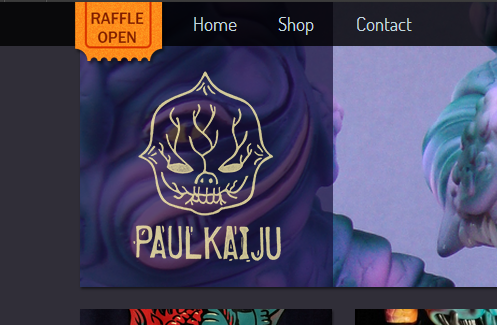 Winners will be drawn randomly and notified via email WITHIN 4 days of Raffle closing.  Thursday, May 7th 12:00 PST. Entries not selected will NOT be notified
Raffle winner pays $150 plus S & H and CA. sales tax. For adult collectors only.
One Mockbat  per winner. Advance reservations, special selections requests, or multiple raffle entries will not be tolerated and will result in immediate disqualification.