A preview into the not so distant future!
A very strange invader indeed!
The ability to pass into other dimensions, and travel about the universe at will has it's drawbacks.
You sort of gather up things you didn't intend to.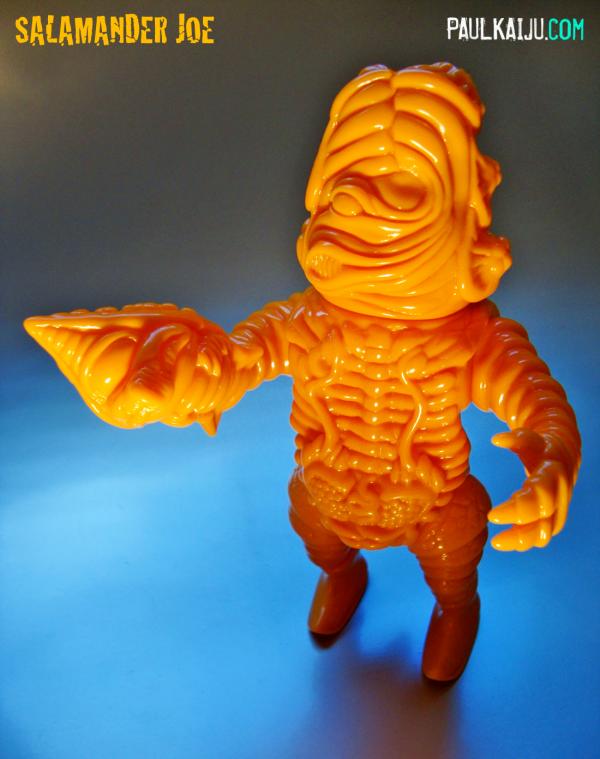 Salamander Joe will come with detachable "Biter mite" weapon.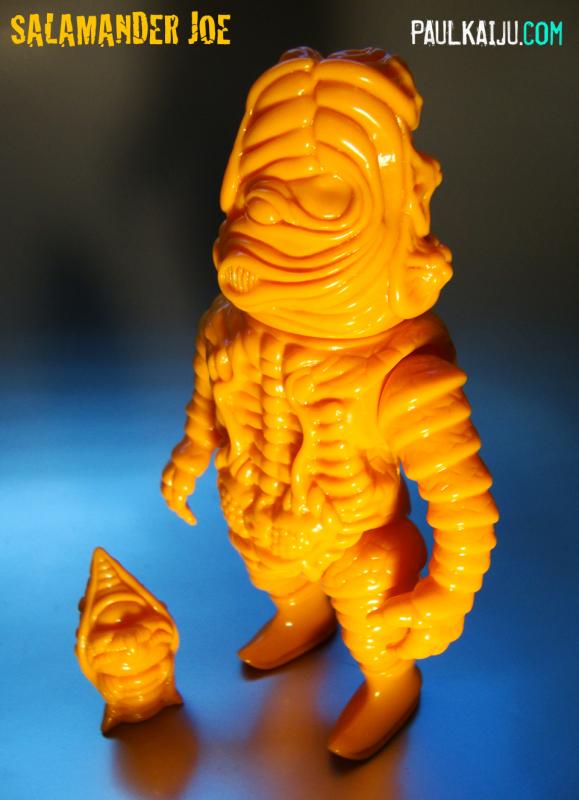 He seems to think he can just come to earth push us around without a fight!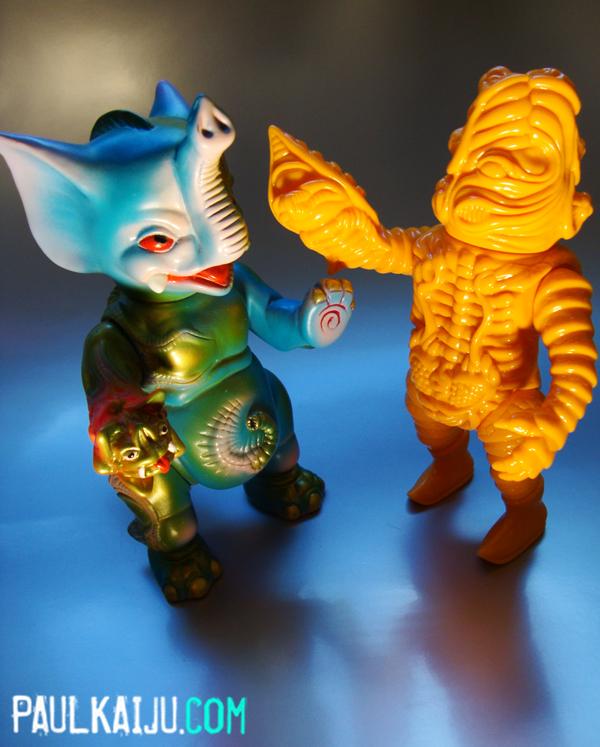 Thanks to all who helped me make this weird one possible!